EightKB Summer Edition!
posted by: Mark Wilkinson - 2021-03-30
We're excited to announce that EightKB is back for the summer! Mark your calendars for July 28th and get ready for another fantastic day full of brain-melting content!
EightKB Summer Edition
July 28th @ 14:00 UTC
Call for speakers is OPEN!
Call for speakers is now open and we can't wait to see what folks submit! Just like previous events we're looking for those deep dive sessions that are too advanced for your typical event. We don't require unique sessions for EightKB, but if you've ever wanted to nerd out and take one of your talks deeper, this is the event to do it at!
If you are interested in submitting, visit our CfS page on sessionize: EightKb Summer Edition CfS
Limited Edition Shirts!
Show your support for EightKB and Mixed Extents by picking up one of our amazing shirts or hoodies! We are a sponsor-free event and rely 100% on shirt sales to help cover our costs. This time around we are also offering a new limited edition "Brain Melting" shirt design: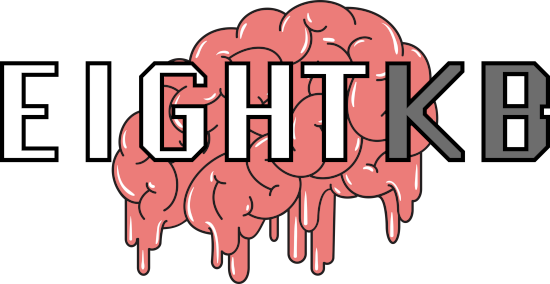 Pick up your limited edition shirt and support EightKB and Mixed Extents at our Bonfire Store!
Thanks again for all the support we've received from attendees, volunteers, and speakers! Community is one of the things that makes this event great and we couldn't do it without you. See you all at EightKB!