Thank you!
We welcomed over 500 attendees for 5 amazing sessions on July 28th. Massive thank you for such an enjoyable day! The individual videos will soon be uploaded to our YouTube channel, but the entire event is already on our YouTube Channel
Thanks again for all the support we've received from attendees, volunteers, and speakers! Community is one of the things that makes this event great and we couldn't do it without you. See you all at EightKB!
We will be back, check here for future updates!
Limited Edition Shirts!
Show your support for EightKB and Mixed Extents by picking up one of our amazing shirts or hoodies! We are a sponsor-free event and rely 100% on shirt sales to help cover our costs. This time around we are also offering a new limited edition "Brain Melting" shirt design: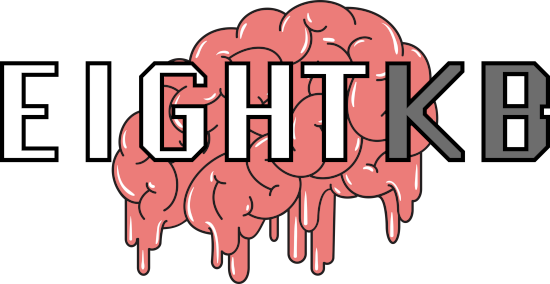 Pick up your limited edition shirt and support EightKB and Mixed Extents at our Bonfire Store!